A multi-functional air treatment system, efficient and suitable for all greenhouses types.
More than a dehumidifier, it is an air treatment system that provides the crop with a response to the varying needs of temperature and humidity.
The strengths of the AirGaïa system
At the start of each project, we establish together a set of specifications gathering your needs and constraints. We define with you the right solution.
We are able to model its performance in your environment.  It takes into account the  following parameters:
Geographical area,
Type of greenhouse,
Type of crop,
Periods of operation,
Type of heating,
Cost of energy,
Expected climate guidelines.
We have efficient answers for any type of greenhouse and any type of crop.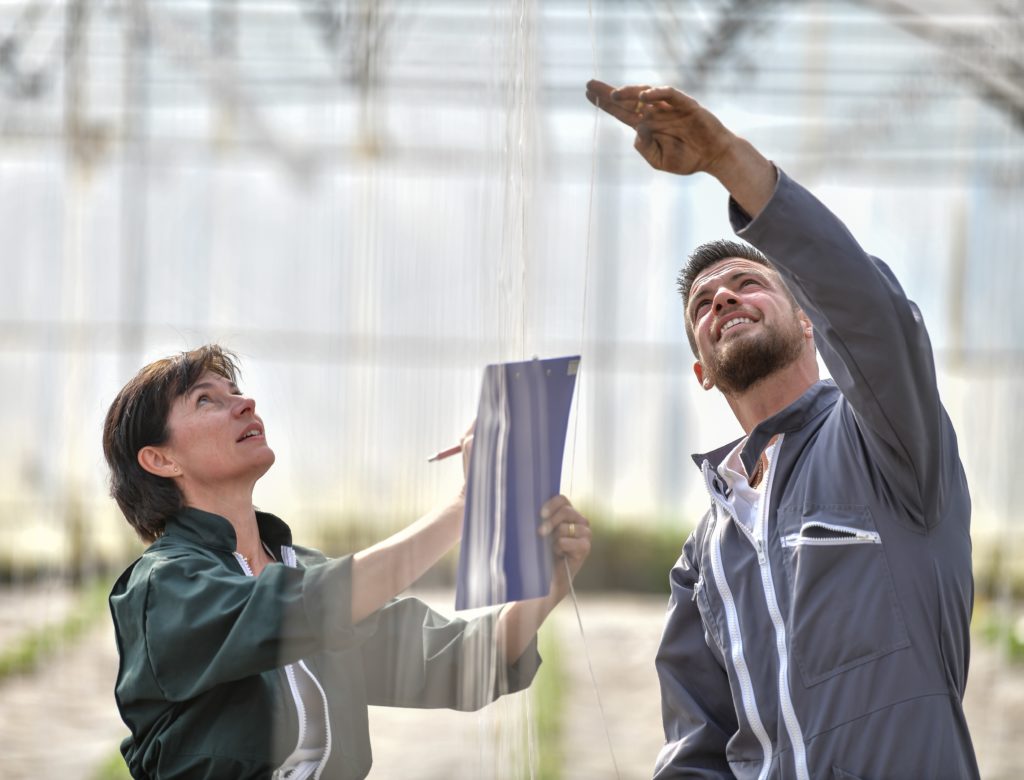 AirGaïa is at your disposal to carry out a detailed study of your project.